Molecular sieves for nitrogen production are mainly used in PSA nitrogen production equipment. Recently, a batch of 32 tons molecular sieves imported from OKG, Japan have been purchased by Hongbo production base, which will provide customers with more efficient and energy-saving nitrogen generator solutions.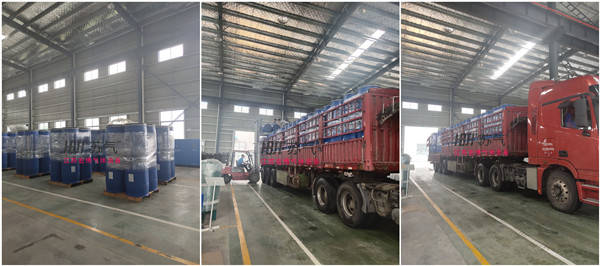 Molecular sieve is a new type of non-polar adsorbent, which can adsorb oxygen molecules in the air at room temperature and variable pressure, so nitrogen rich gas can be obtained. The new technology of nitrogen production by pressure swing adsorption of carbon molecular sieve is characterized by low content of N2 impurity, arbitrary adjustment of N2 concentration and gas volume as required, and high purity N2 with O2 content less than 5ppm and dew point less than - 60 ℃ can be obtained by refining.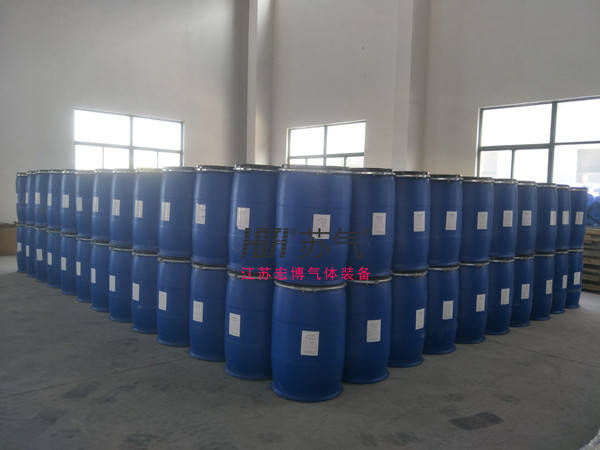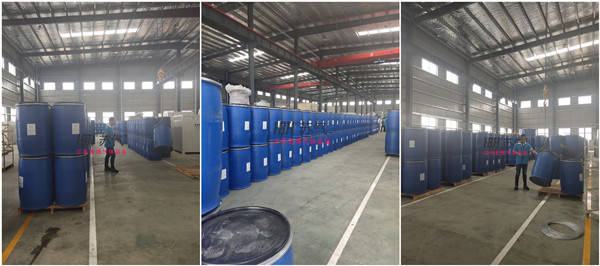 The following outstanding unique advantages:

1. Higher nitrogen production capacity, to a greater extent, reduces the equipment investment cost of users.
2. The advantage of high nitrogen recovery rate is more prominent, so smaller air compressor can be configured, so as to actually reduce the operating cost and save precious energy for PSA users.
3. The higher the purity of nitrogen, the better the performance.
4. With high loading density, the equipment can be more miniaturized.
5. Higher hardness and longer service life.
6. It is suitable for a wide range of working pressure. No matter the high or low gas supply pressure at PSA site, it can show its excellent nitrogen production performance correspondingly.