On May 4, 2020, in Hongbo nitrogen generator production base, after many days of hard work, the large-scale nitrogen machine projects of customers are delivered on time.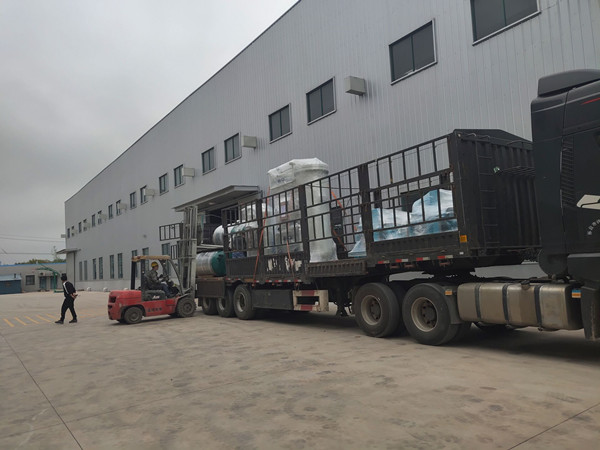 (Lithium battery industry nitrogen generator )
Hongbo Logistics Department, production, marketing and other departments work closely together to inspect, debug and load according to the standard process, so as to provide machines to customers on time and with high quality.

In order to meet the continuous hot order demand, all the staff of Hongbo production workshop set out to prepare the production, ensure the order and supply in time.

new energy industry,skid mounted nitrogen generator delivery