On April 7, 2020, our company designed and customized large-scale nitrogen generator equipment for Hubei customers, which was manufactured, commissioned and delivered!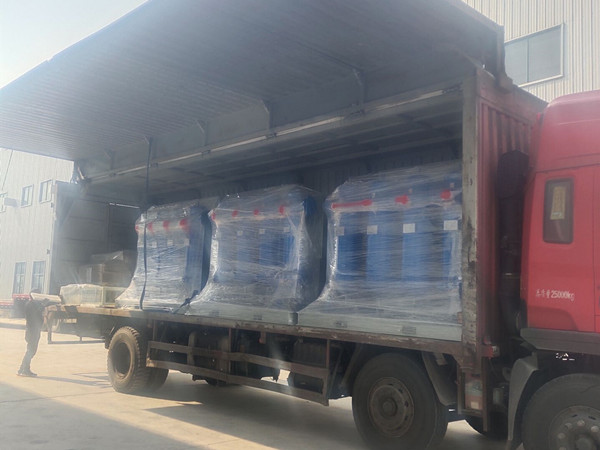 The truck is loaded with goods, and the equipment of Hongbo enterprise will be put into production line immediately to create higher value and profit for customers!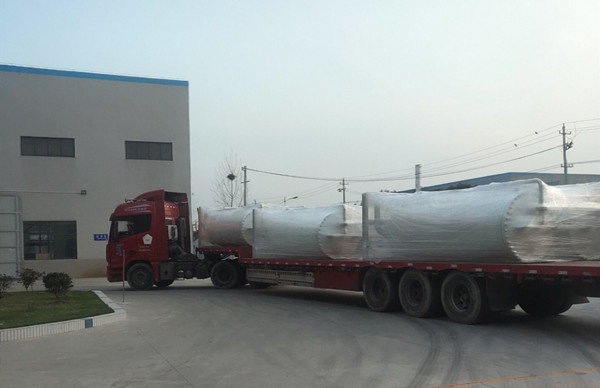 2400 cubic nitrogen generator, large nitrogen generator.